Ronnie DeLuca
Licensed Home Inspector
J&R Quality Home Inspections is owned and operated by licensed home inspector Ronnie DeLuca. Ronnie has been inspecting homes for 15 years and has completed over 3,000 inspections for first-time and experienced home buyers alike. He is passionate about the service he provides and his ability to help and educate his clients. This is not just a hobby for Ronnie – it is his full-time career and he pours all of his efforts and energy into each inspection he completes. Clients who work with J&R Quality Home Inspections will be given the same care, respect, and detailed information that Ronnie would give his one of his own family members during their inspection.
Aside from his career, Ronnie loves spending time with his family and grandchildren, boating, attending church, and riding his Harley.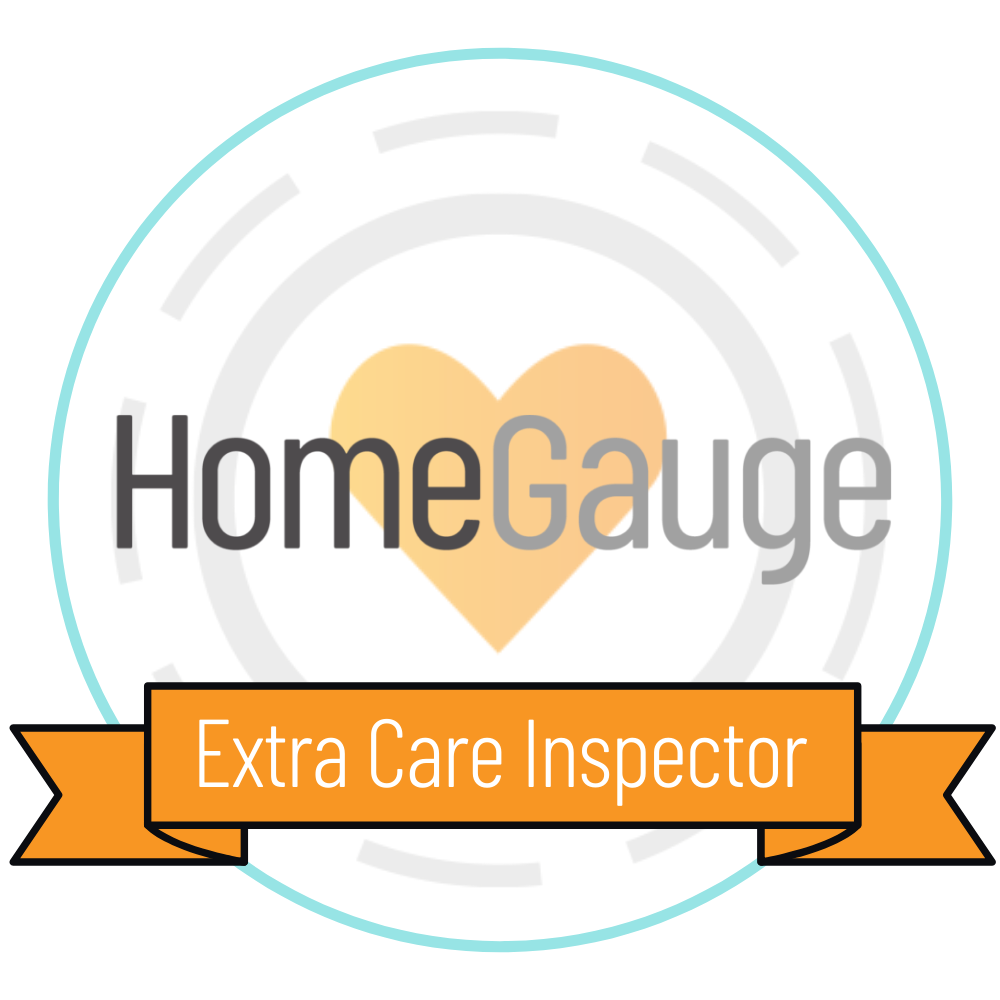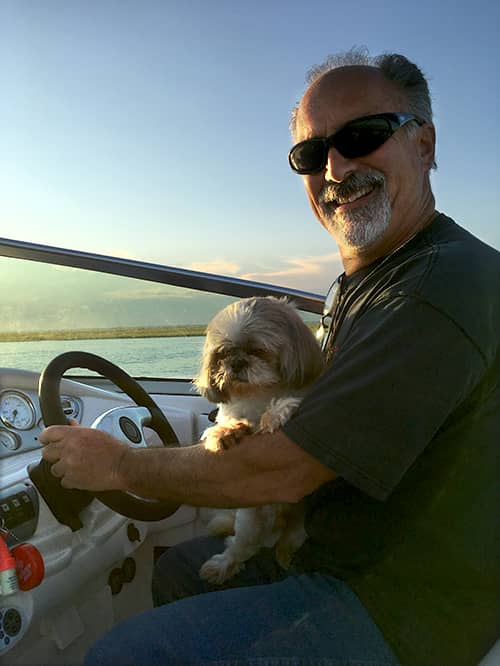 Member of MAHI
(Metropolitan Association of Home Inspectors)
Certified in Lead Paint Inspections
Continuing Education Credits through InterNACHI
(International Association of Certified Home Inspectors)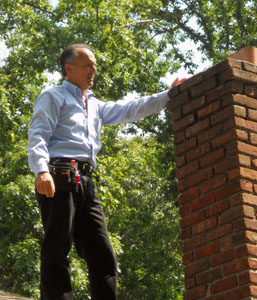 Involved in All Aspects of Home Building
Since 1978
Ronnie grew up with family members involved in real estate and home building, so his interest in the industry has always been present. The realtors in his family would often see Ronnie's attention to detail and love for working with his hands and encourage him to pursue a career as a home inspector. He has been involved in all aspects of home construction since 1978 and even built his own home.
When he decided that he wanted to make home inspection his full-time career, he began taking college classes to become better educated about industry practices and the important role of the home inspector. To this day Ronnie loves what he does for a living and hopes to continue helping first-time home buyers better understand their future homes.
Contact J&R Quality Home Inspections anytime to schedule inspection services in Long Island, Queens, the Bronx, and Westchester County.
Contact us for more information about our discounts for active military and veterans.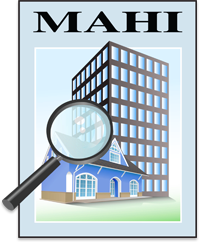 Licensed Home Inspector: #16000010359